Playa Remanso, a beautiful beach, south of town
but a world away!

Playa Remanso is a small beautiful bay and on a clear day you can see the mountains of Costa Rica which are less than 15 miles away!
It is close to town but feels like it is a world away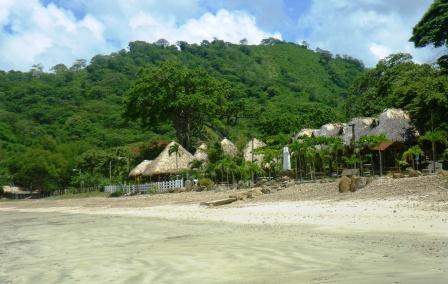 Playa Remanso is located just south of San Juan del Sur.
It is about 8 kilometers from town but about a 10-20 minute drive depending on road conditions, as once you leave town
and the last little neighborhood, the road will become a dirt road
or a muddy one, depending on the season.



But it is not hard to find, at the fork in the road stay to the right and watch for the small sign. There are shuttles that run from town
to the beach and are the easiest and safest way to find Remanso
so check with the surf shops in town.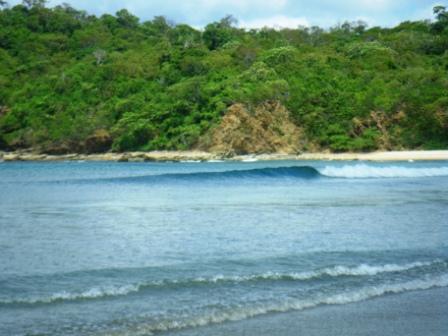 For accommodations, the gated community at Playa Remanso has
vacation rental homes in their private community or it is easy to stay in town and take a shuttle to the beach for the day.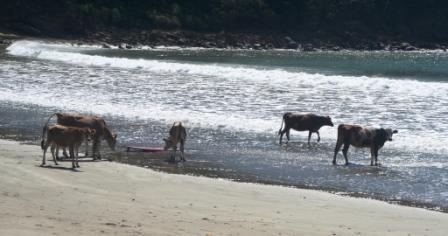 On the beach there are a few palapa restaurants,
Good food and cold beer!
And nothing is better than a cold one after a fun surf session!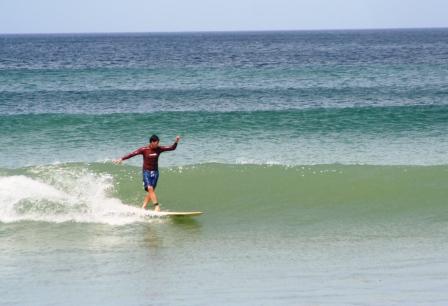 Playa Remanso is a great beach for learning to surf and our best
long boarding spot. A little bit gentler than our other surf breaks but still a fun wave with a beautiful beach!
Check in San Juan del Sur at our local surf shops for surf lessons
So...enjoy Playa Remanso for the day!


Copyright 2010-2017 San-Juan-del-Sur-info.com  
  Design by Phoenix Rising of Hart, Behrens & Associates