The clear night sky around
San Juan del Sur is perfect for
star gazing!


Star gazing, from the first time mankind connected the motions of the heavens with the changing of day into night, we have been fascinated by astronomy.

In modern astronomy there are 88 officially recognized constellations. Of these, 48 are known as ancient or original, meaning they were most talked about by the Greeks and by the Babylonians and still earlier peoples. After the 15th century, with the age of the great discoveries and worldwide navigation, the southernmost parts of the sky became known and were charted. The zodiac is a belt of 12 constellations that straddle the sky. Within this belt lie the apparent paths of the Sun, Moon and the bright planets. The zodiacal signs are the most ancient of the 88 constellations.

Constellations are formed of bright stars which appear close to each other on the sky, but are really far apart in space. Many societies saw patterns among the stars with gods and goddesses and with stories from their culture, myths and legends were formed. Most of the constellations with which we are familiar come from ancient Greece. But other civilizations created their own patterns in the sky based on stories and people that were important to them.


The sky is constantly changing. The Moon rises about 40 minutes later, every night, so as well as its phase differing each night, its positions relative to the stars also differs. The stars rise about 4 minutes earlier each night, which does not sounds like much but adds up to about an hour every 2 weeks or a day over the course of a full year.
As the earth rotates from West to East, our perceptions is that the stars, the Sun and all the other heavenly bodies move around us in the opposite directions,
East to West, so our constellations appear to rise in the East each night and set in the West.

Time zones are used to keep countries, states and provinces on a common time. Universal time or GMT, Greenwich Mean Time is a universal stand time, referring to mean solar time at the Royal Observatory in Greenwich London. Nicaragua is 6 hours less (subtracted) from GMT.

Because the difference between solar and standard times is usually small, where we are in longitude makes little difference to what we see where in the sky but where we are in latitude does.
Nicaragua is at 11.42* North Latitude and 85.83*West Longitude.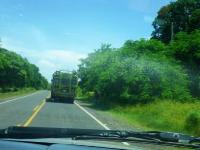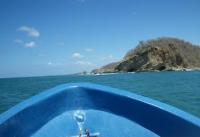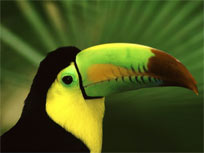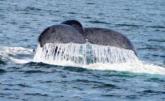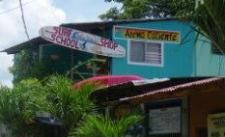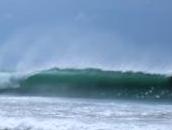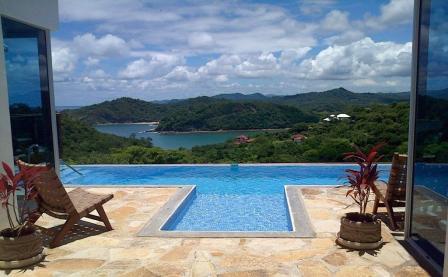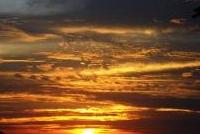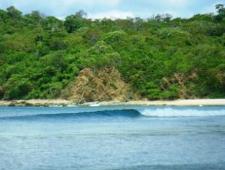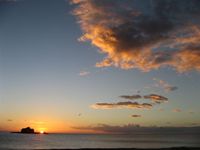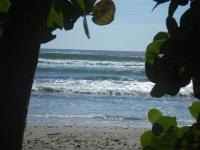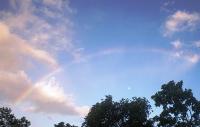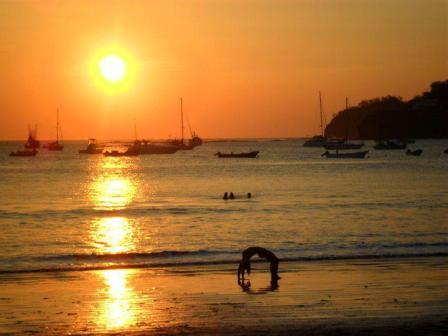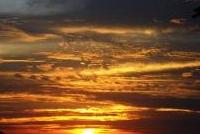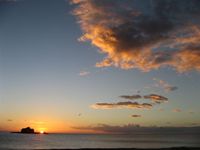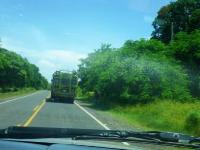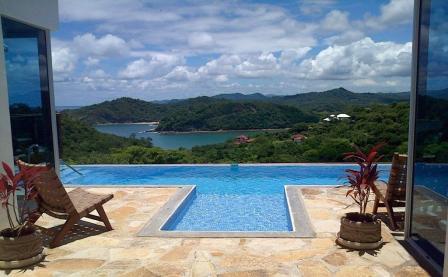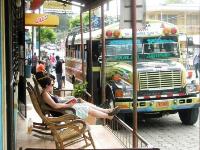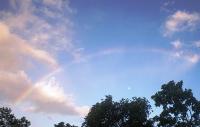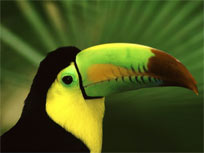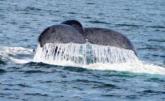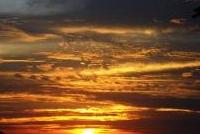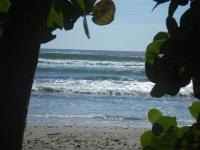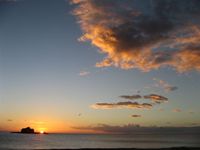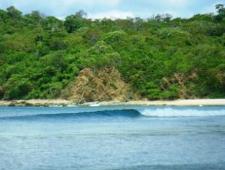 Today's weather in
San Juan del Sur